Hello weku community.
In the Zeal community we strive to reward good content on a daily basis, this is a summary of the best posts of the day, as well as a list of all the posts curated by our team on the 16th of October 2018
---
Post 1
"Estoy segura que todos alguna vez nos hemos encontrado en internet algo que no es totalmente certero ya que a todas estas no hay quien lo afirme o no." read more here.
---
Post 2
"Glucosuria also called Glycosuria, simply means presence of sugar in the urine. Under normal circumstances, sugar, even though filtered freely from the blood by the kidneys, doesn't appear in the urine. This is because, the proximal tubules of the kidneys avidly reabsorbs the filtered load of sugar." read more here.
---
Post 3
"This spring I attended a workshop called Math and Robots. I have to say it was one of the best workshops I have been to in a very long time. It was an afterschool workshop so I rushed over to the teacher's education centre. That's right, our school has one of those. Basically, the school board turned an old high school into a place where teacher workshops and conferences can be held. It is a great facility and a much better use of the space than just closing it down. The workshop was provided by the teachers union through the school board. It was the first workshop that many of us had attended all year because there had been a freeze on workshops due to budget issues." read more here.
---
Post 4
"How often does this happen to you:
You have something to "mean to" get done, and it's on your list of things to do... and by the time you finally find a few minutes of open time in your schedule, it's already 11:30pm at night and you just don't "feel it" anymore... so whatever it is ends up rolling forward to the next day." read more here.
---
Post 5
The Girl With The Strawberry Breath, is a short story I wrote yesterday. It was first published on my steemit blog read more here.
---
Post 6
"Once upon a time...Well, last night at about 2 am... I decided that I wanted biscuits. Most people at this time of night would just shrug their shoulders and tell themselves 'Oh well, so sad' or roll over and go back to sleep." read more here.
---
Post 7
"It was a year and eight months ago today that Steve saw her as he was stepping out of the grocery shop, tall, gorgeous, and beautifully beautiful in a mesmerizing way, instantly he was swallowed by her aura, and that smile she had nailed him. That was the moment that turned his life around, at that very moment he was ready to do anything to have her, it was love at first sight." read more here.
---
Post 8
"At this junction, I must warn that as our goals are time-bound so also is our desire. For example, when you are in the secondary school, one of your major goals is to gain admission into university and study the course of your choice. As soon as you gain admission, your goals are going to change to something else like finishing your programme in record time with first class. As your goals are changing with time and developments so also your desire must be times related. Your desires must grow in the right proportion, both in strength and magnitude, with your goals." read more here.
---
Post 9
"Hello my fellow wekuians!
I would like to share today about acrylic landscape round painting. I hope you would love it. This is my original landscape painting. It takes only 45 minutes to finish this painting.
Learning how to paint can be entertaining and exciting. you can probably use a little help with technique When you're just getting started.
and that is why painting tutorials are so useful. Making it easier to paint." read more here.
---
Post 10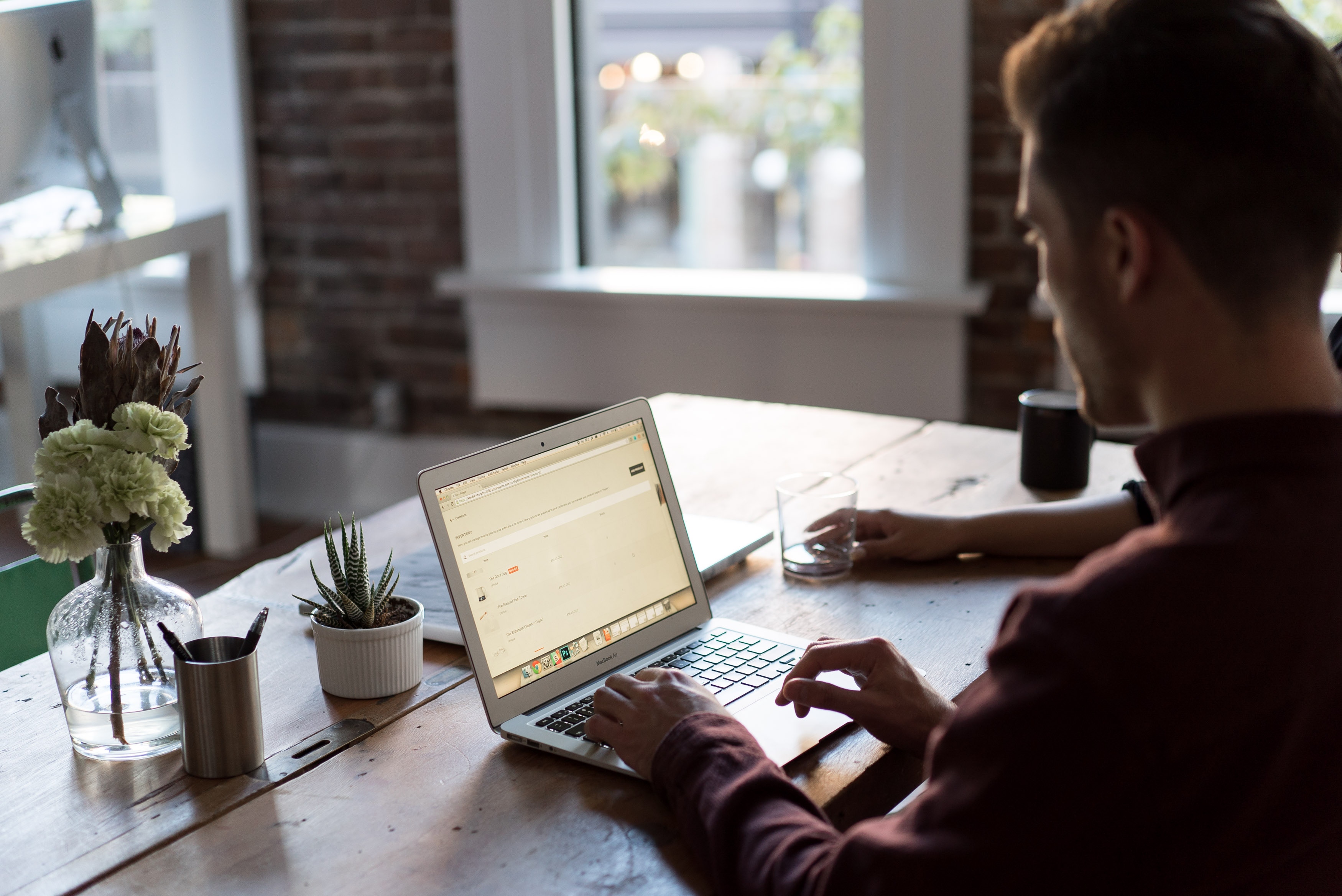 "Hay una característica que tienen los blogs que no la consigues mucho fuera del mundo del internet, y es que nos permite conseguir personas afines que compartan lo que pensamos de una manera casi perfecta." read more here.
---
---
The community is our most important asset, here are all the users voted yesterday:
@havok777 @dwiitavita @happysmart @ibeukah @weku-community @tonysbj @prettyprecy @hubbi @bom @tahel12 @cool08 @rodylina @pintokumar1413 @fellowoftheshire @kapitanpolak @altrae @txatxy @sagivmiller @denmarkguy @corvo @ocrdu @snook @felt.buzz @kalemandra @dreemsteem @old-guy-photos @galberto @thepink @pepengmalupet @jeline @jetto25 @solomonsel @flori @raghao @bym @unlonely-soul @wolmarans @johannvdwalt @raghao @homeartpictures @transcendence @samyus @johannvdwalt @juniorshelver @eto-ka @ackhoo @anzirpasai @nolasco @ykdesign @chidiebere @solomon507 @menoski @thidaratapple @jerrytsuseer @marigendumalag @aballarde53 @riovanes @corderozeleira @tcpaikano @dante31 @greatchap @jpolanco @darkfemme @cendrinemedia @broncofan99 @bruno @katerina @shayaike @jhonribert @purapapita @nick2018 @jam29 @paseaenlancha @mllg @luzeroc4 @douglas1973 @claudiajmr @darkqueencat @raulj.garcias @jclezama @fiveelements5 @sol25 @oscar21vander @peraza82 @ingmarquez @salvao @serlanvet @marpa @penauthor @lawlees
---
We have a space for new weku bloggers, we hope to see them grow and improve their publications, zeal supports you too!
---
Our team supports the competitions of our workers.
Do not forget to join the @kimi poetry contest.
---
Do not forget to use the zealpro tag and leave your posts in the post-promotion channel on our Discord server for more chances of being voted.
Are you still not in Discord?
·····The effort generates rewards.·····
Thank you very much everyone for being part of the zeal community.