Hello weku community!
In Zeal we strive to reward good content on a daily basis, this is a summary of the best posts of the day, as well as a list of all the authors curated by our team on the 1st of November 2018.
---
Post 1
"Hello lovelies....its a beautiful week and i must confess that it looks really promising, and i look forward to all the blessings that comes with this week.
For today, am gona be sharing with you how i achieved this massive pen drawing. Inspiration to create this drawing came from the big grin on the child's face. Life pelts alot of challenges at us but the ability to smile through th pain is the message this artpiece carries.
The refernce photo is from a friend on Instagram @alijeb23" read more here
---
Post 2
"Hello friends of @weku, today I want to bring you a very funny post that will help us teach our children what is the Surface Tension of Water, with a simple and practical experiment. I invite you to do it at home and share a nice time with your children, create those childhood memories where you learned and at the same time had fun with mom and dad. Home experiments offer us an infinite world of possibilities that we can take advantage of to educate our children." read more here
---
Post 3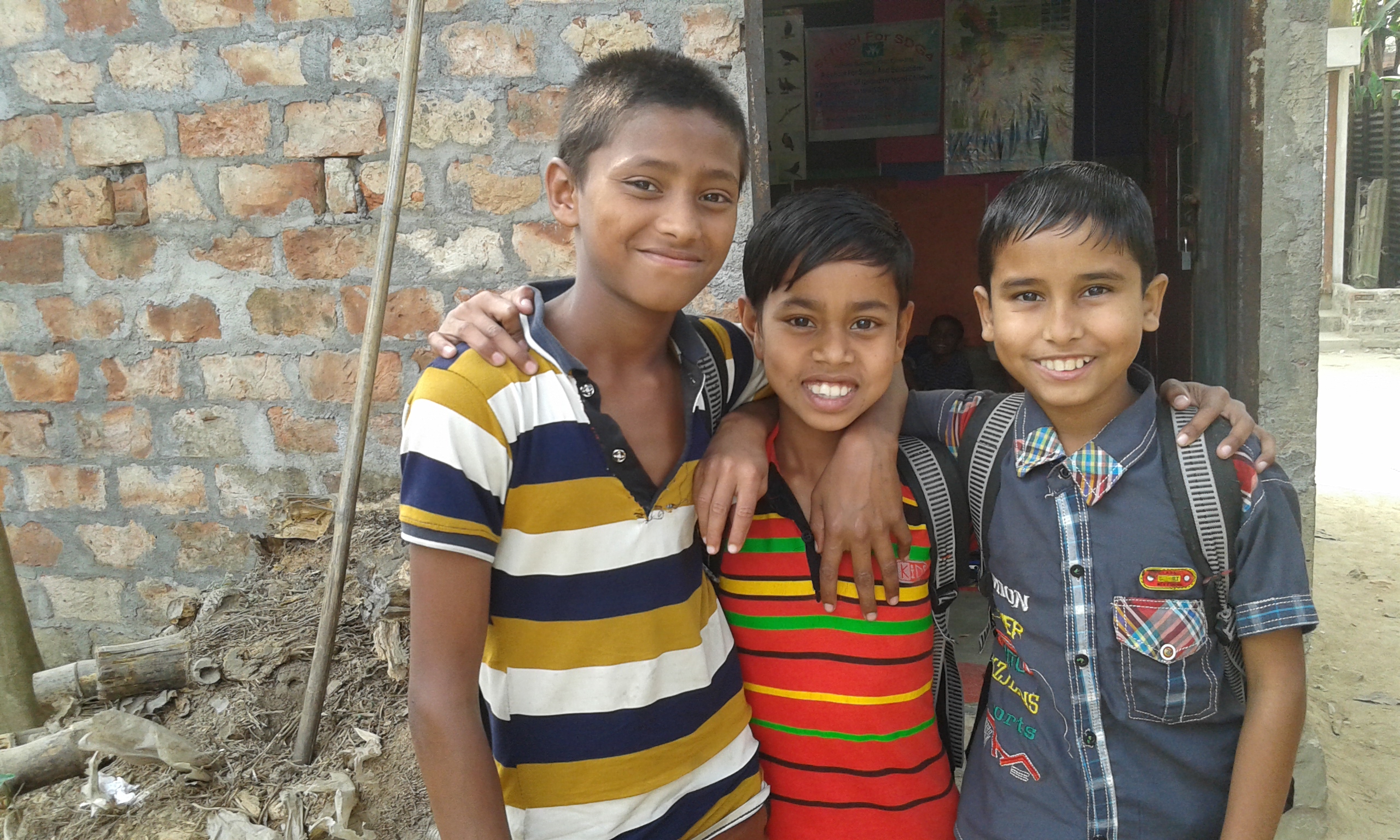 "Junayed, Ahadul, and Emon were three friends in the same class. When one was absent, others had felt sad. They studied more than 2 years at @SchoolForSDG4. When they are in class three, the trouble started in their life. Junayed became irregular and sometimes was going to go market. Same was happening with Sumon. 2018 was their year of drop out from school permanently. Will they meet again from a different part of the country?" read more here
---
Post 4
"Hello my dear WEKU friends. Especially many hugs, for the whole community to amar, and of course my thanks to you to amar, for all the opportunity you give to the users of this platform, may the successes always pursue you.
My kisses are for one person and that person is my beloved husband @angeloguzman." read more here
---
Post 5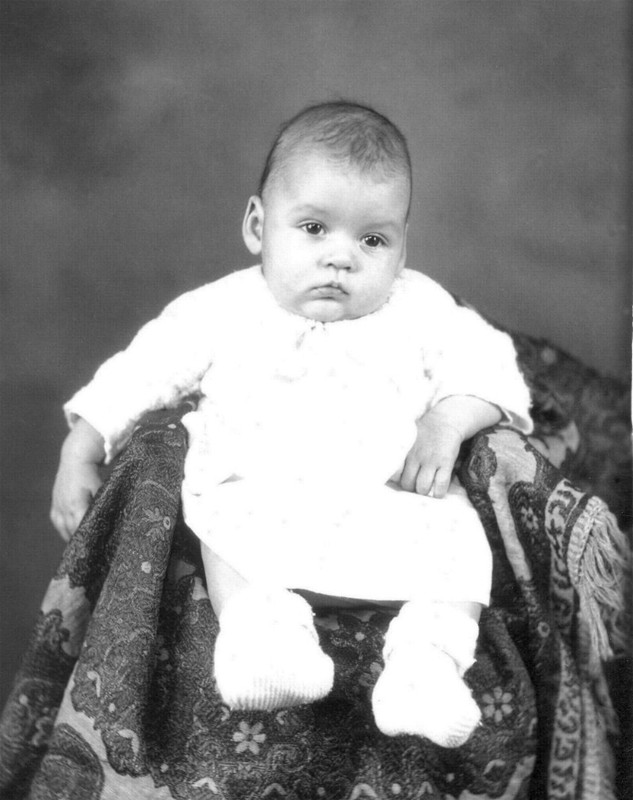 "Babies are born. Time passes quickly. We die.
The part each of us played in the ongoing saga begins to fade even before our passing. Our moments are brief and our timeline fades through disuse.
For the young, the stories adults tell are a confusion of meaningless names and strange events that happened to someone else. Without the perspective of age needed to appreciate or understand their history, today is the most important time for the young. Last year is barely remembered, and tomorrow is too far away to matter." read more here
---
Post 6
"Octubre casi llega a su fin y ya faltan tan solo horas para la ya conocida Noche de Brujas. Todo este mes o por lo menos los finales del mismo esta dedicado al terror, quizás no sea el significado real de esta fecha pero así es como la gran mayoría de mortales la relacionamos. La percibimos en la tele y en las fiestas de disfraces con atuendos estrafalarios, maquillaje zombie y sangre de utilería." read more here
---
Post 7
"This story, gives an insight into what happens in some communities in Nigeria and Africa in general.
Inspired by the immense love displayed by a Danish Humanitarian aid worker, Anja Ringgren Loven, who in 2016 rescued a starving and dying toddler accused of being a witch and left in the streets to die. This happened in one of the communities in South-East, Nigeria." read more here
---
Post 8
"INGREDIENTES:
1 Lata de atún entero
1 Cebolla grande
4 Dientes de ajo
1 Passata de tomate (puré) o una lata de tomates pelados, licuados.
Hojitas de albahaca
Sal
Pimienta
1 Cucharadita de azúcar
1 Cucharada de aceite o margarina
Queso pecorino o parmesano
500 grs de pasta (Espaguetti, fettuccine, etc)" read more here
---
We have started the program "5 days without voting".
Each day we will try to curate 10 users who leave their profiles and comply with the rules pinned in our Discord channel "users-5-days-without-voting-by-zeal".
Today's "5 days without voting" Highlight is:
"Ante todo pido perdón por haber fallado como especie, lo hago yo solo en nombre de todos porque soy el único habitante de este mundo que aún no está dormido, ya me quedan pocas fuerzas para seguir despierto, por eso haré mi último esfuerzo para explicar lo más que pueda y así tratar de que entiendan porque decidí sedar a todos, en un intento desesperado por detener el tiempo para encontrar la salvación, la humanidad tendrá la posibilidad de conocer la verdad de la realidad; posibilidad condicionada y determinada por la mentalidad histórica en la que se realiza la existencia, solo espero que la entiendan, la acepten y la superen." read more here
---
The Zeal community is our most important asset. Here you can check all the users voted yesterday:
@promzyelisha @marigendumalag @diosarich888 @zephalexia @shayaike @muddasir @rharphelle @opsin @baronaweku @missattitude @catietan @sandwichbil @khiereidle @aronexxon @goldendawne @yvette @isawe @lasocia @perry @yennarido @nikolina @d-gold @synekto @boy-uchiha @madphotographer @marekwojciak.com @azizbd @ralu @globetrotter @Yessicafcp @vinaperky @hokakah @the.creator @syarke @khurmi @nasarakbar @aldi @usman93 @enginewitty @riovanes @iyanpol12 @syuhada @scrooger @wekulong @gusellos @aldianrony1 @kolkamkwan @willymac @steffyo @risckylu @mrstrange @daysishurtado @nahupuku @maygor @johannfrare @marysc @rahesi @dancetutorial @jaybhejay @kallis @iamphagun @citimillz1 @jeline @eddie @agorkhaliz @juanmcabeza @mubarik @nicewoody69 @gasuba @liliam54 @gorayii @vicent21 @luna04 @sol25 @aniestudio @sofia19 @onix @henryb61 @abayomi8032 @ermavill @calabozocriollo
---
We have a space for new weku bloggers, we hope to see them grow and improve their publications, zeal supports you too!
---
We also support our team members competitions. Feel free to participate!
---
Do not forget to use the zealpro tag and leave your posts in the post-promotion channel on our Discord server for more chances of being voted.
Are you still not in Discord?
·····The effort generates rewards.·····
Thank you very much everyone for being part of the zeal community.