Happy Tuesday beautiful friends! 💕🌹
I hope you are having a wonderful week and are enjoying your time, weather it's at work or home. 😉
This picture was taken this Saturday outside of the church were my nephew was babtised!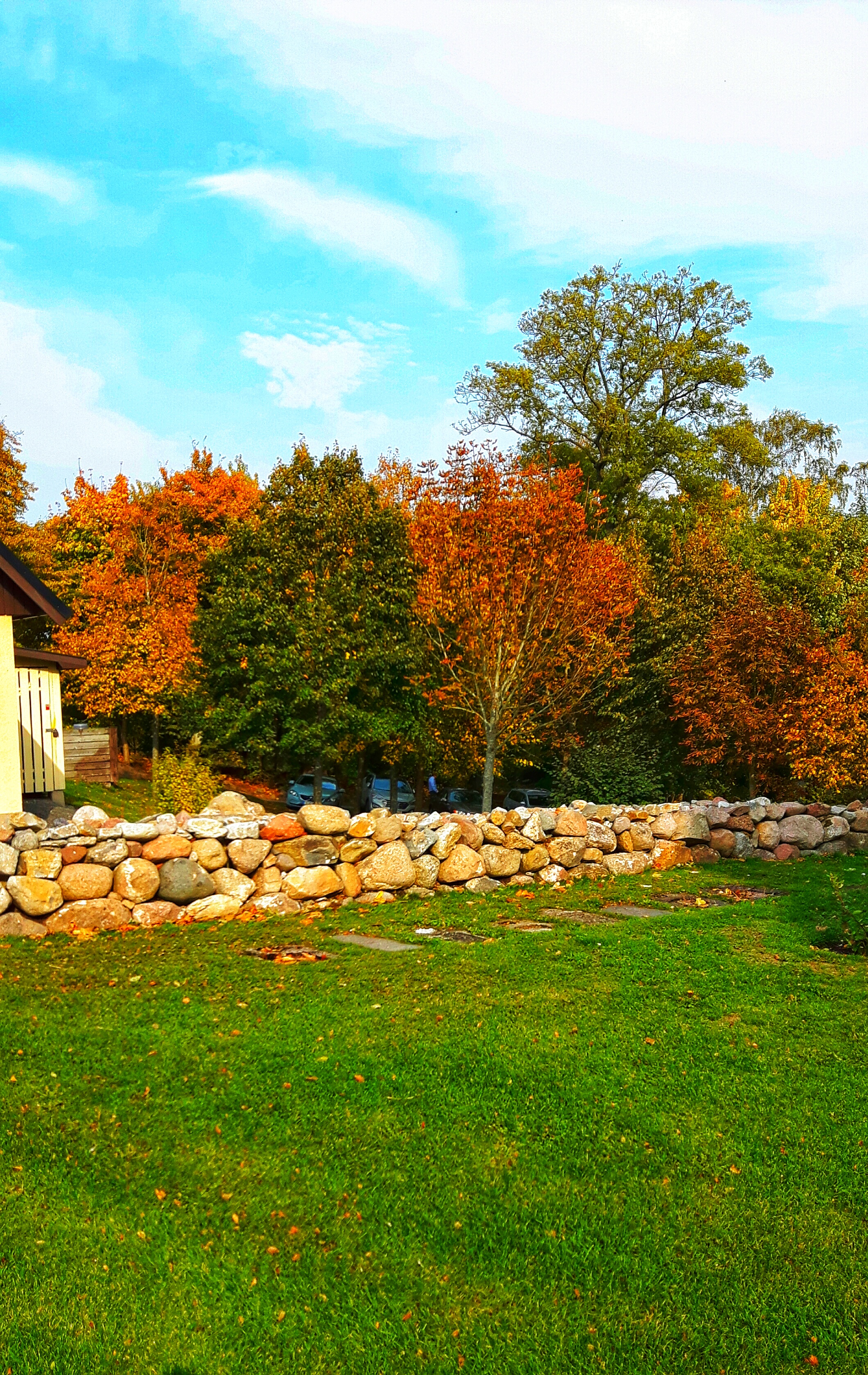 Beautiful wiew and it was a warm sunny day and autumn showing in trees and bushes!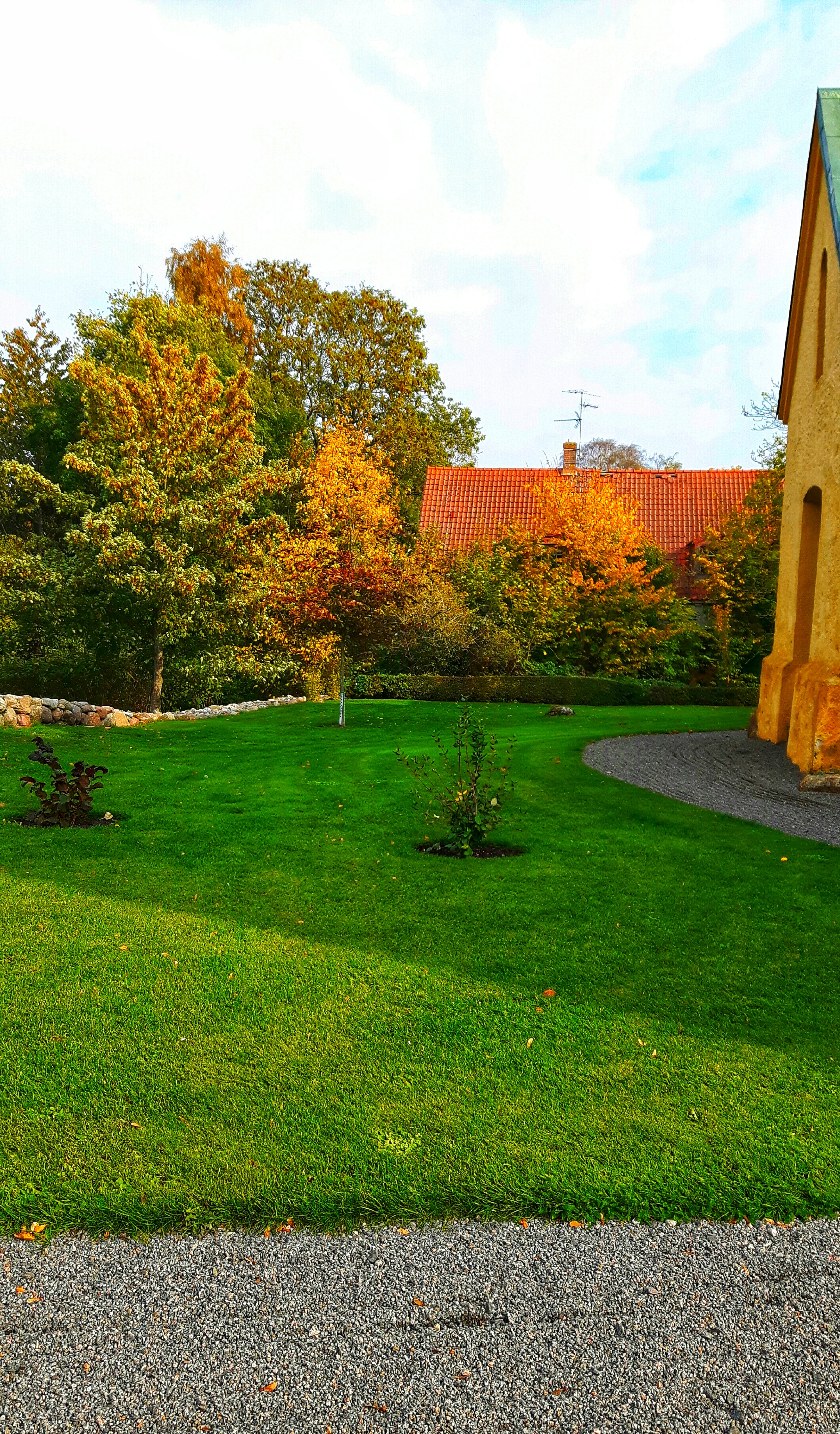 This one was taken on my way to fishing with a friend!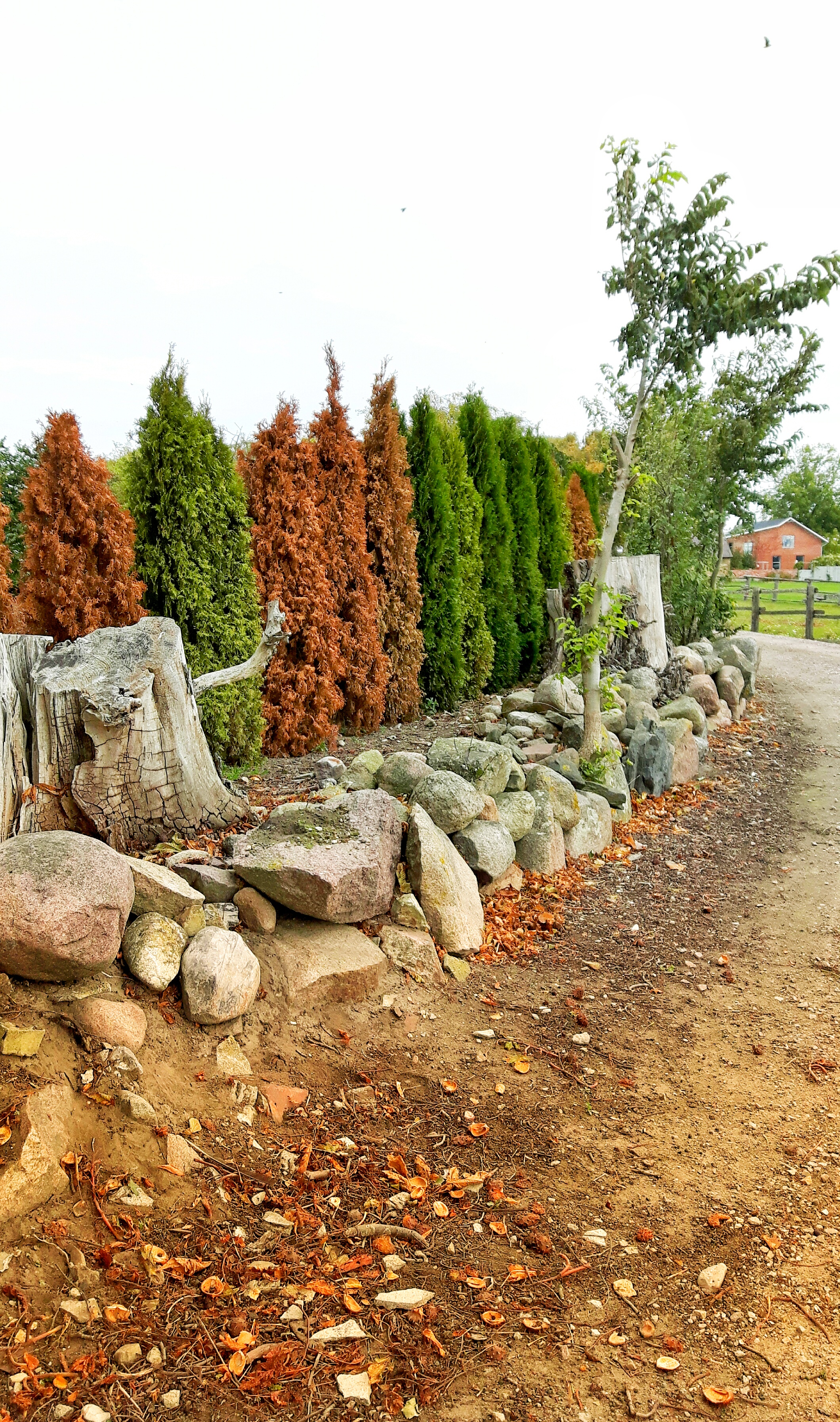 This one was taken at my walk in the park!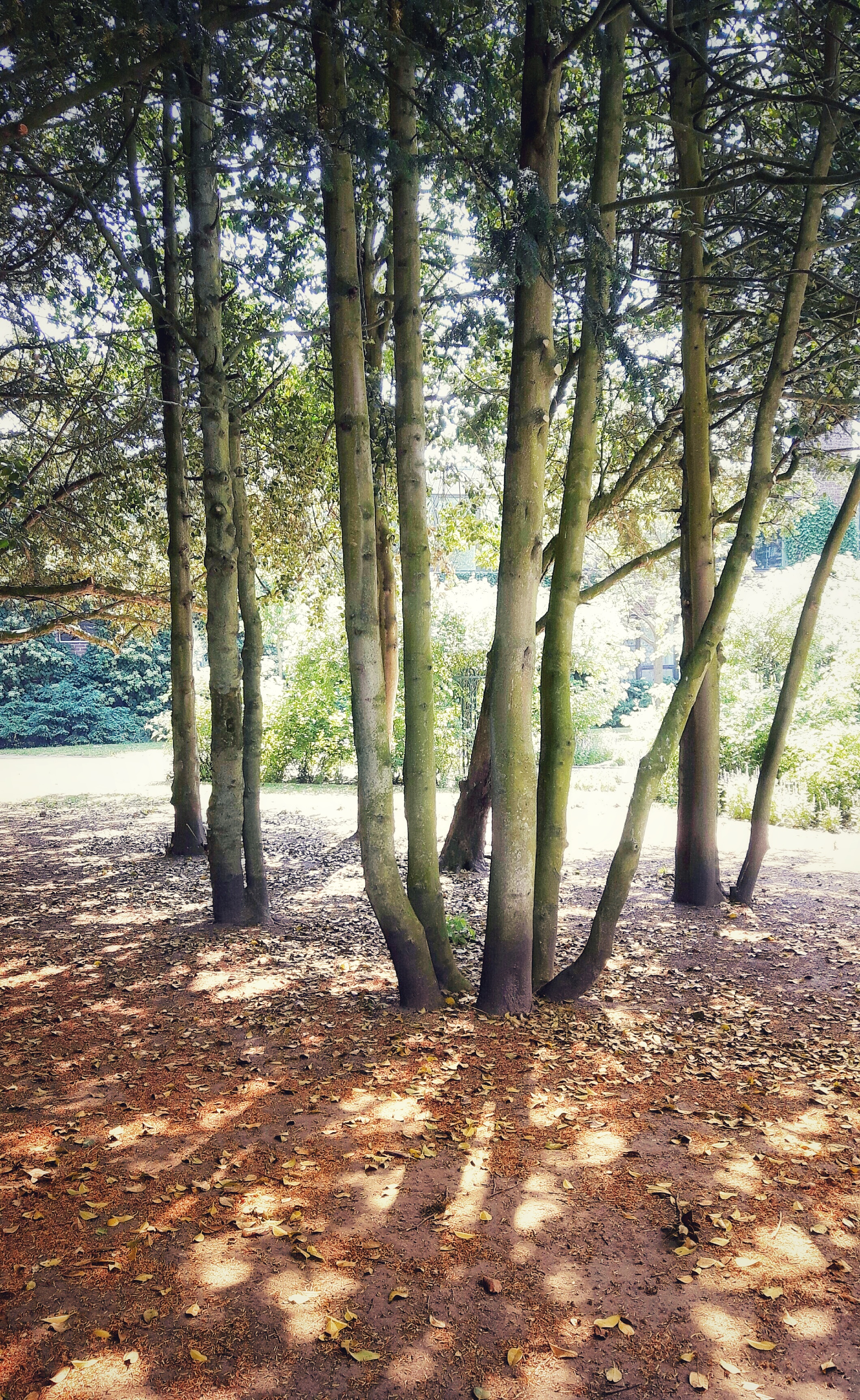 Love this group of trees, beautiful!
This one is from the garden and after cutting of parts of the tree... It looks like a boogie man with Big eyes.... Lol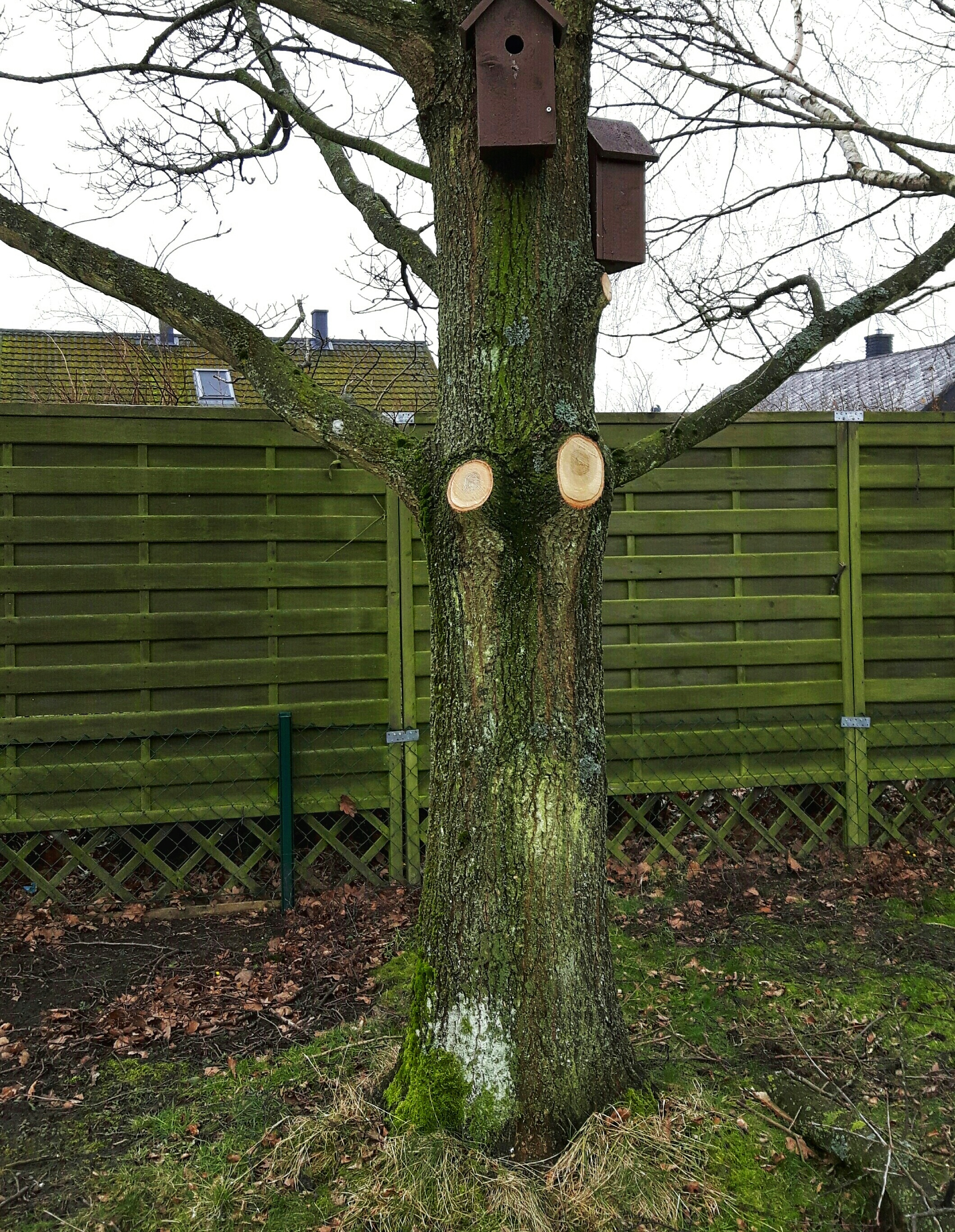 Can almost hear the tree saying.."Booohooo" 👻
And my last picture for today is from the mini golf course at my summer house and there are some beautiful trees!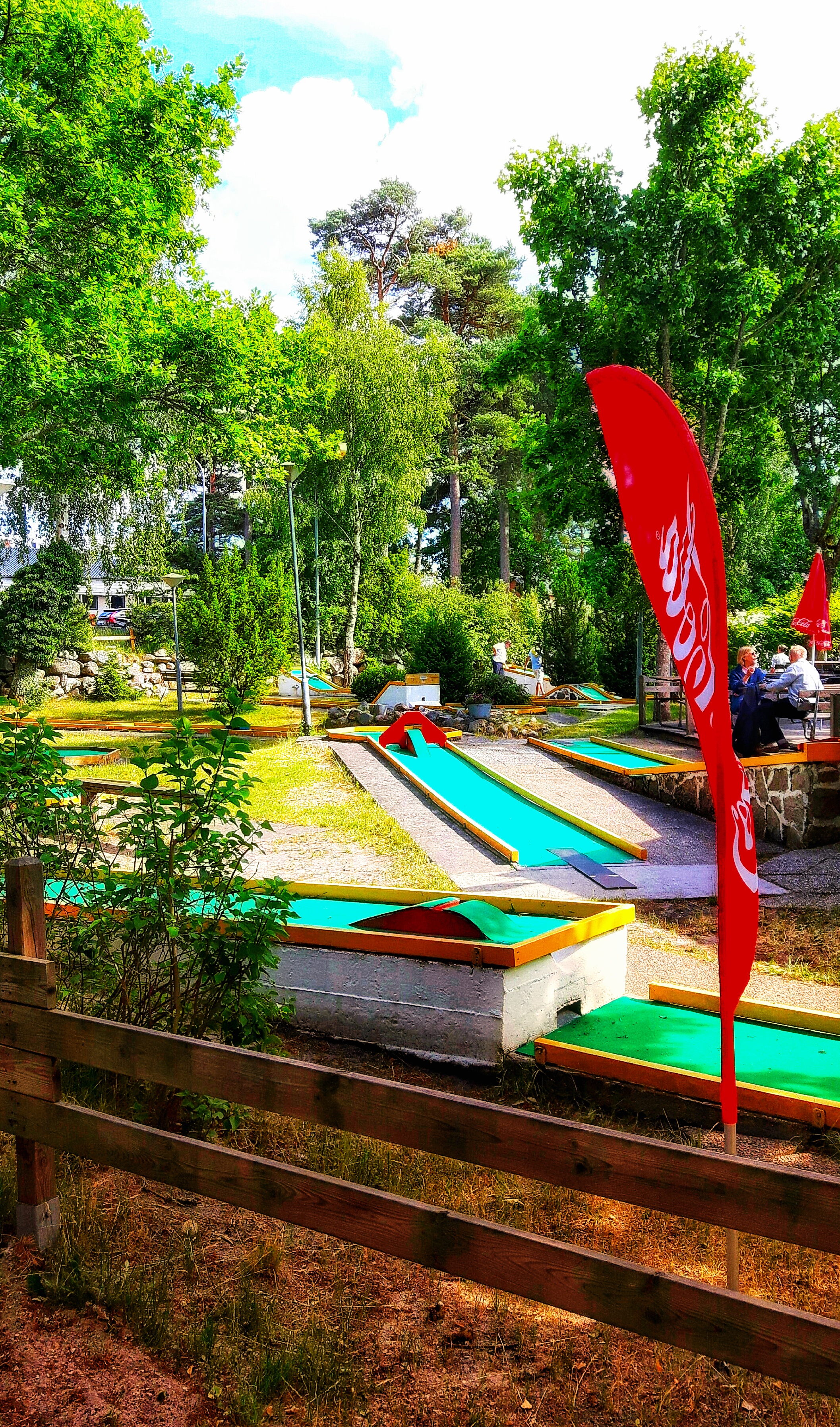 OK that was my choices for today peeps.
I wish you all a wonderful week and stay just as you are my beautiful friends.
Much Love to ya'll 🤗💕🌹 Just happy about life and Thankful for all the blessings in it! 🌹
@saffisara: Passionate about reading YOUR posts and commenting. Loves to laugh and take pictures. AND I'm a Hug Lover!
Remember Every day is a #haturday
Proud Member of the best family ❤️


Epic creation of @thekittygirl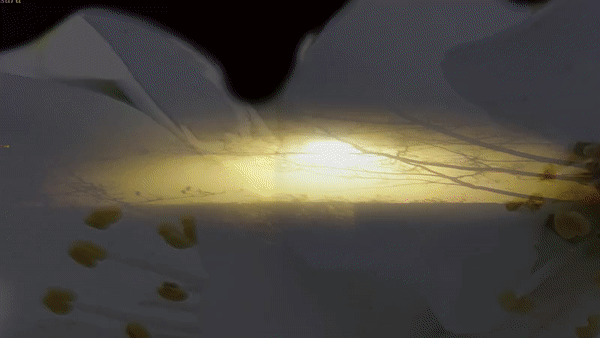 Amazing badass gifs by the lovely @snook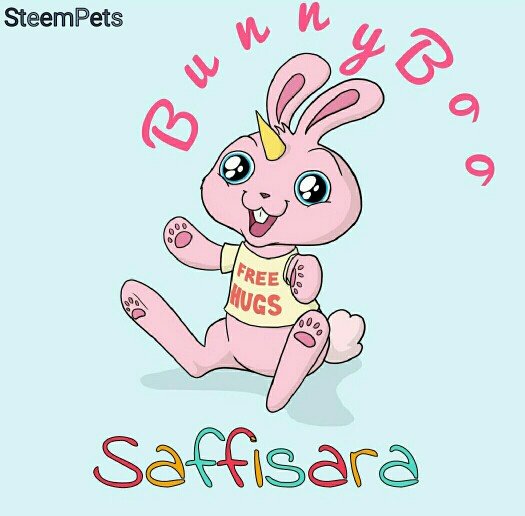 Beautiful steemPets creation by @derosnec

Much Love to @enginewitty for this badass banner