Symbol of Red Roses
There's no more prevalent or lasting symbol of love and beauty in Western culture than red roses. These aromatic blooms come in varying hues of scarlet, which carry different symbolic meanings. For example, a bright red rose indicates romance, while burgundy says a love that has yet to be realized.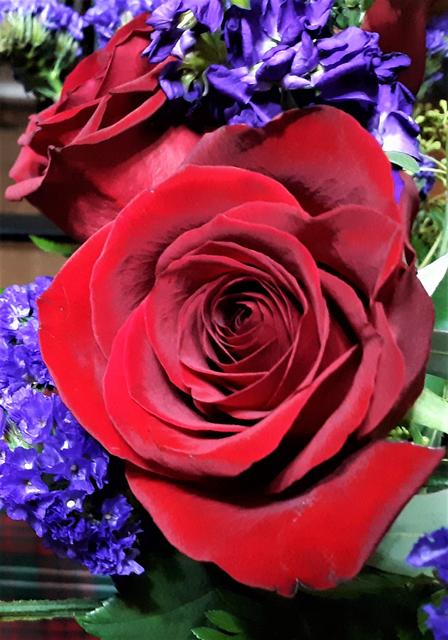 Photograph by @paradise-found
History of Red Roses
The red rose began its illustrious and significant history in Greek and Roman folklore, where it was tied to Aphrodite (Venus) the goddess of love. Later, in early Christian times it became associated with the virtue of Virgin Mary. When Shakespeare arrived it had already become a poetic standard that he, and later Gertrude Stein, made use of in their works. Throughout its long, iconic history, the red rose still rules as the ultimate symbol of passionate affection.
Info source
Thanks for visiting, have a awesome day!!
---