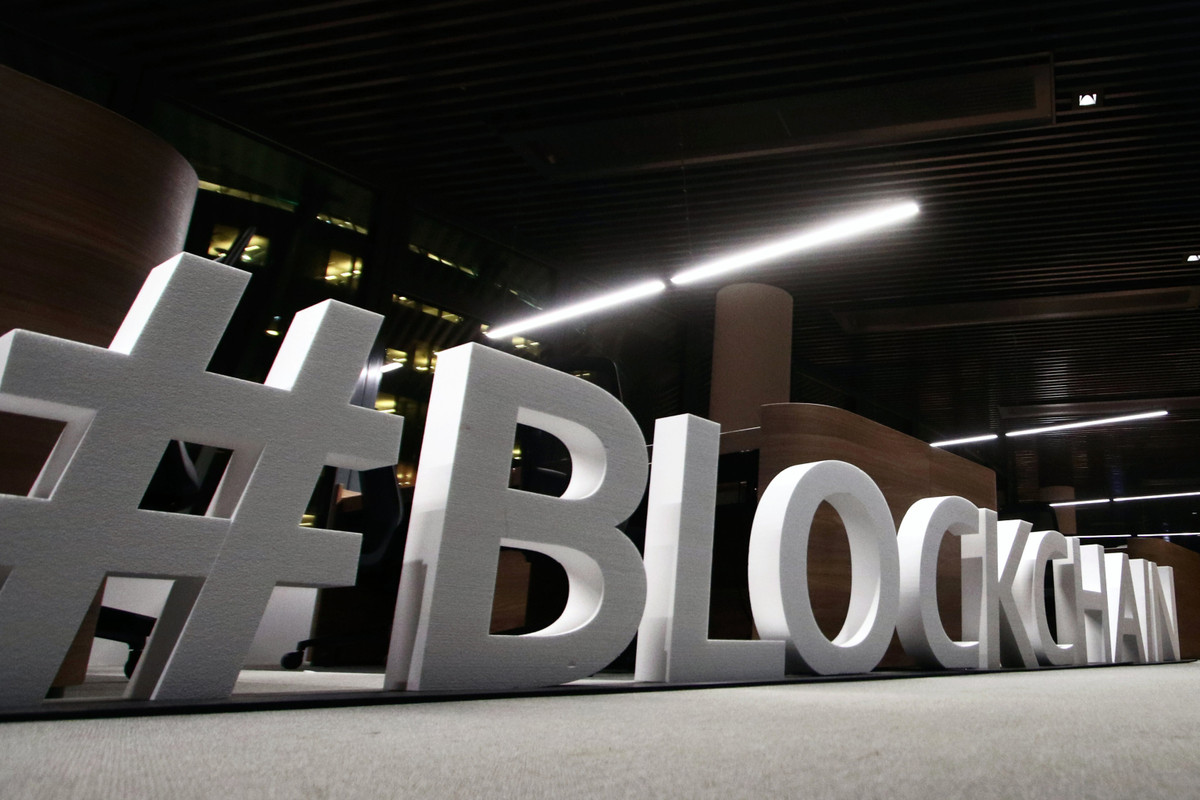 Corporate America appears to not be nearly as interested in blockchain and crypto as they once were.
Oh how the times have changed.
During the crypto boom of late 2017 and early 2018, S&P 500 executives were falling all over themselves trying to include "blockchain", "bitcoin", and "cryptocurrency" buzzwords into their earnings and conference calls with analysts and investors.
Fast forward to today, and that trend has fallen off a cliff.
Some stats:
Check out the numbers for how often S&P 500 executives mentioned "blockchain/crypto" in each quarter's earnings calls, starting with Q1 2017 and ending with Q4 2018...
"Blockchain" mentions are on the left and "Bitcoin/Cryptocurrency" are on the right:
(Source: https://www.axios.com/corporate-america-blockchain-bitcoin-fervor-over-fb13bc5c-81fd-4c12-8a7b-07ad107817ca.html)
As you can see the number of times mentioning blockchain exploded in Q1 and Q2 of 2018, however, in Q4 those mentions have fallen off a cliff.
In fact, we are all the way back to Q2/Q3 levels of 2017 in terms of how often blockchain is being mentioned.
Mentioning bitcoin or cryptocurrency is even less popular.
Those numbers are already all the way back to Q2 of 2017 numbers.
Mentioning bitcoin/crypto was never as popular as mentioning blockchain but they have followed a similar trend of usage.
What this means?
To me this means one of two things.
It either means that there really aren't as many use cases or needs for blockchain and crypto as many had initially thought...
Or...
It means that much of the hype from late 2017 and early 2018 has just about fully worn off.
Which would likely mean we are close to a bottom in prices.
Now that the air has mostly been let out of the space, prices should be able to find a solid footing from which to build from going forward.
The next few months may continue to be rocky, but if this tech is really as important to our lives as many people think, we are just building our new base from which to launch from the next time.
Hopefully we are all holding the right batch of coins that is around for the next ride up, steem included.
Stay informed my friends.
Image Source:
https://foreignpolicy.com/2018/08/02/america-needs-a-blockchain-strategy-asap/
Follow me: @jrcornel